Welcome to Ultratruffle! My name is Jen. I am a wife to an amazing husband, a mother of two wonderful daughters, and an endurance athlete who loves to cook! Needless to say our house is crazy. In addition to endurance trail runs and long bike rides, I gleefully set out on foraging hikes for mushrooms and truffles.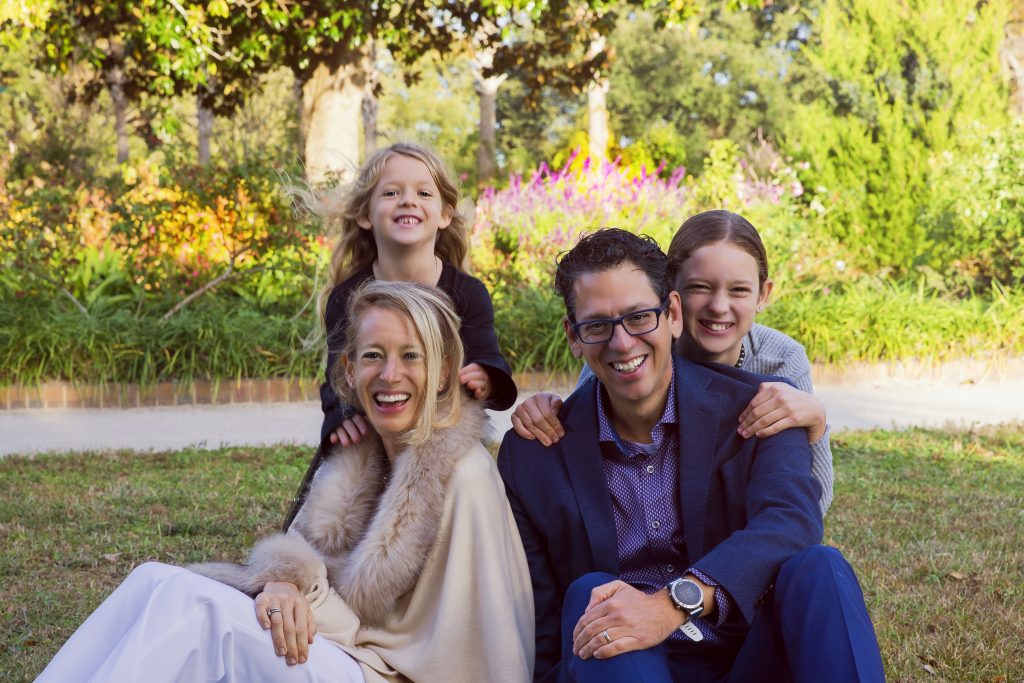 A few years ago my husband and I decided to switch our diet to a plant based diet to optimize our health and training. I blame this on reading too many ultra-running books:)) We were duly impressed by how amazing we felt and how quickly we were able to recover after tough workouts. Reducing our negative impact on the environment was another added bonus.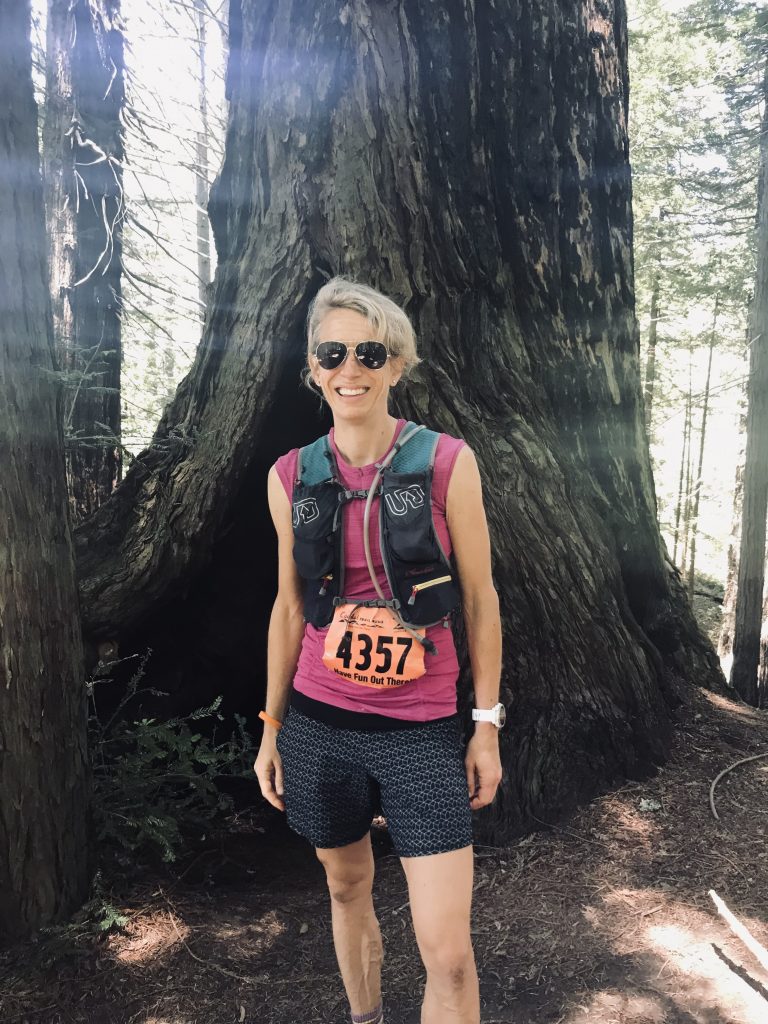 The especially fun part was learning to cook new recipes and utilizing new ingredients. One of the most delicious meals we made was freshly foraged porcini mushrooms over pasta. On a hike in Vail, CO we discovered wild porcini mushrooms – the kids were so excited to be gathering our dinner ingredients. Since I discovered the most, my trail nickname became Truffle.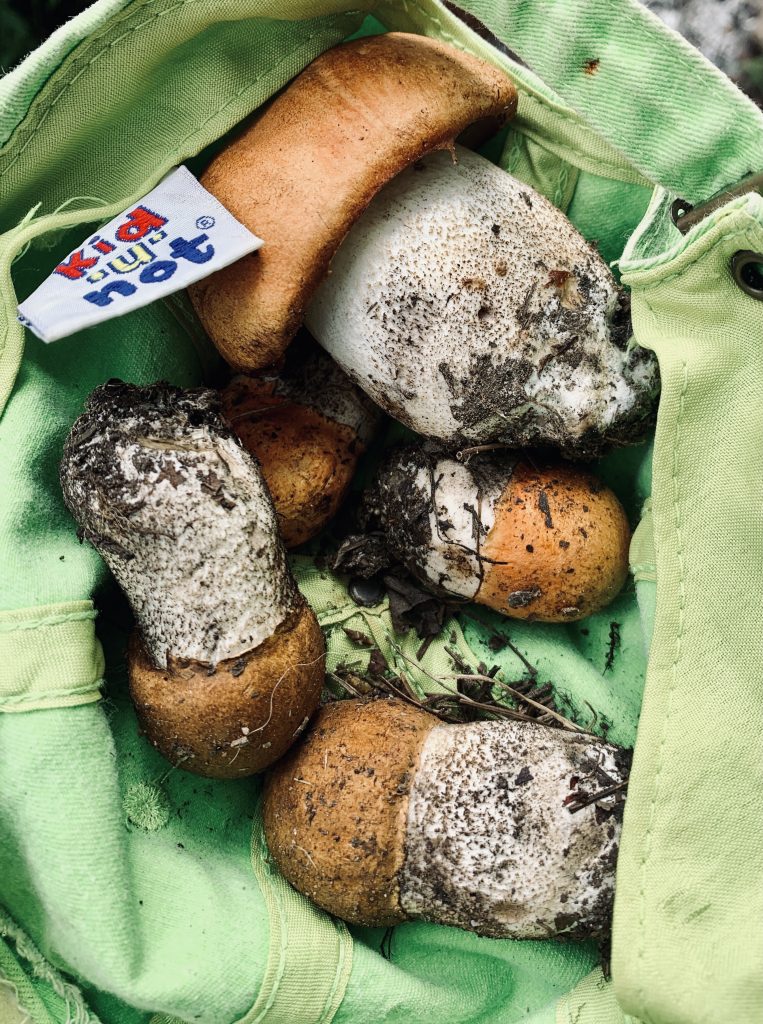 Waiting for the seasons to change, fruits to ripen, vegetables to mature, or truffles to reach their peak (7-11 years) is an endurance sport in itself. Nonetheless, the time and effort spent is well worth crossing that finish line and enjoying a delicious, healthy meal.

I always say the slower you run, the more you enjoy the trail. Food is the same. Cooking together in the kitchen with freshly harvested fruits and vegetables is all about taking life slow and enjoying the process and experience. Slow pace, slow food, and maximum culinary delight.
In fact, this blog originated with a personal endurance project of mine. Together with my daughter, we set out to attempt one new recipe for each of 2020. After 366 recipes, we finally reached our finish line. My site describes our stories, a little food history, and most importantly plant-based recipes the whole family will enjoy. Many of our recipes are vegan, however some utilize honey. In these cases, a substitute ingredient is included. Feel free to modify recipes to your tastes and preferences!
Whether you are a competitive athlete, a weekend warrior, or striving to make a lifestyle change, these recipes will keep you fueled in your endeavors. Plant-focused, seasonal, food that is worth the wait.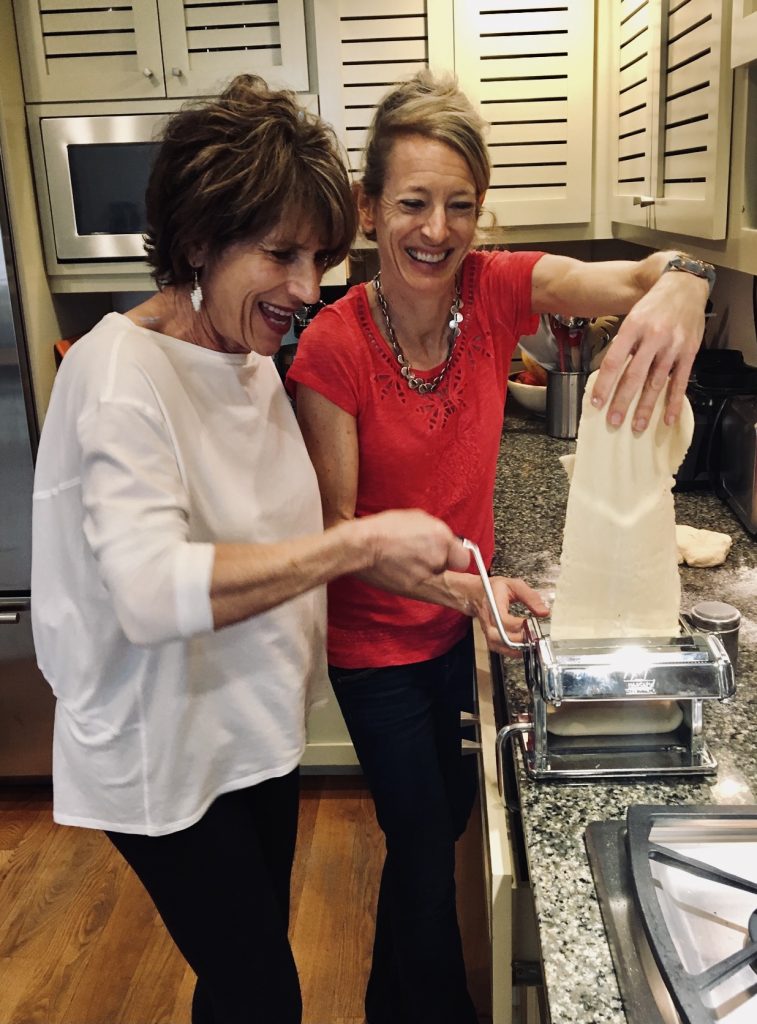 Some posts may contain affiliate links to sites like Amazon.