Welcome to Ultratruffle! My name is Jen. I am a wife to an amazing husband, a mother of two wonderful daughters, a pharmacist, and an endurance athlete who loves to cook! Our house is crazy. In addition to endurance trail runs and long bike rides, I will happily set out on foraging hikes for mushrooms and truffles.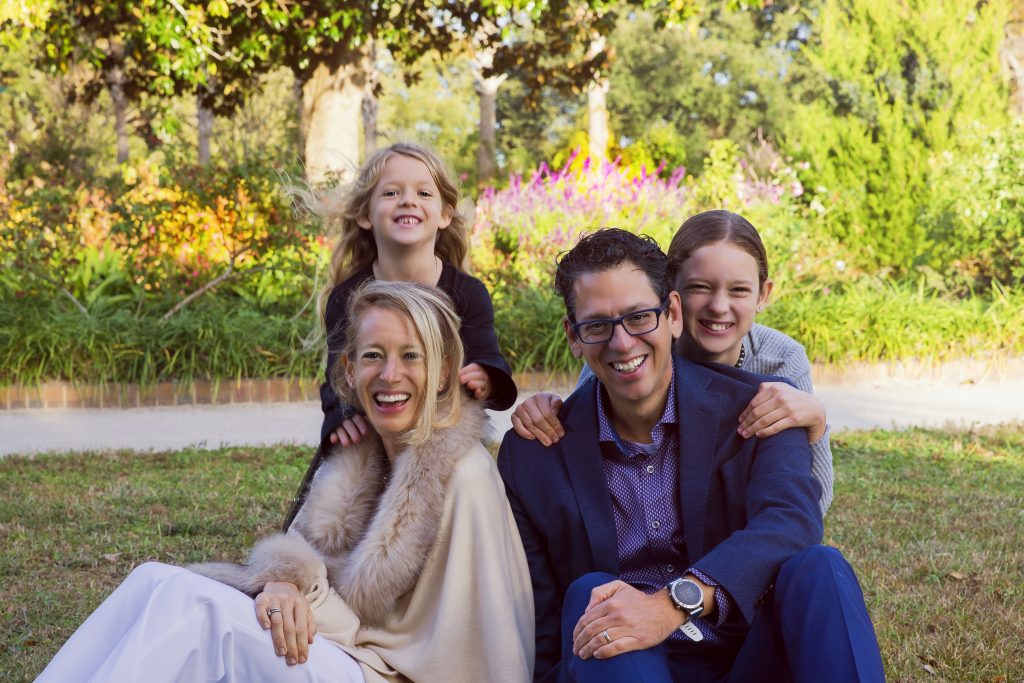 Why Plant-Based Nutrition?
About five years ago my husband and I decided to switch our diet to a plant-based diet to optimize our health and training. After reading many ultra-running books, I was surprised by how many endurance athletes focused on plant-based nutrition. My pharmacist background and curiosity prompted me to read research articles and books about the science behind plant-based nutrition.  I must admit, I was astounded by the health benefits and prevention and reversal of chronic diseases associated with a plant-based diet. Since chronic diseases remain a huge source of morbidity and mortality, the time seemed prudent for a life-style switch.
Once we switched, we were duly impressed by how amazing we felt, improvements in our personal health, and how quickly we were able to recover after tough workouts. Reducing our negative impact on the environment was another bonus.
The especially fun part was learning to cook new recipes and utilizing new ingredients. One of the most delicious meals we made was freshly foraged porcini mushrooms over pasta. On a hike in Vail, CO we discovered wild porcini mushrooms – the kids were so excited to be gathering our dinner ingredients. Since I discovered the most, my trail nickname became Truffle.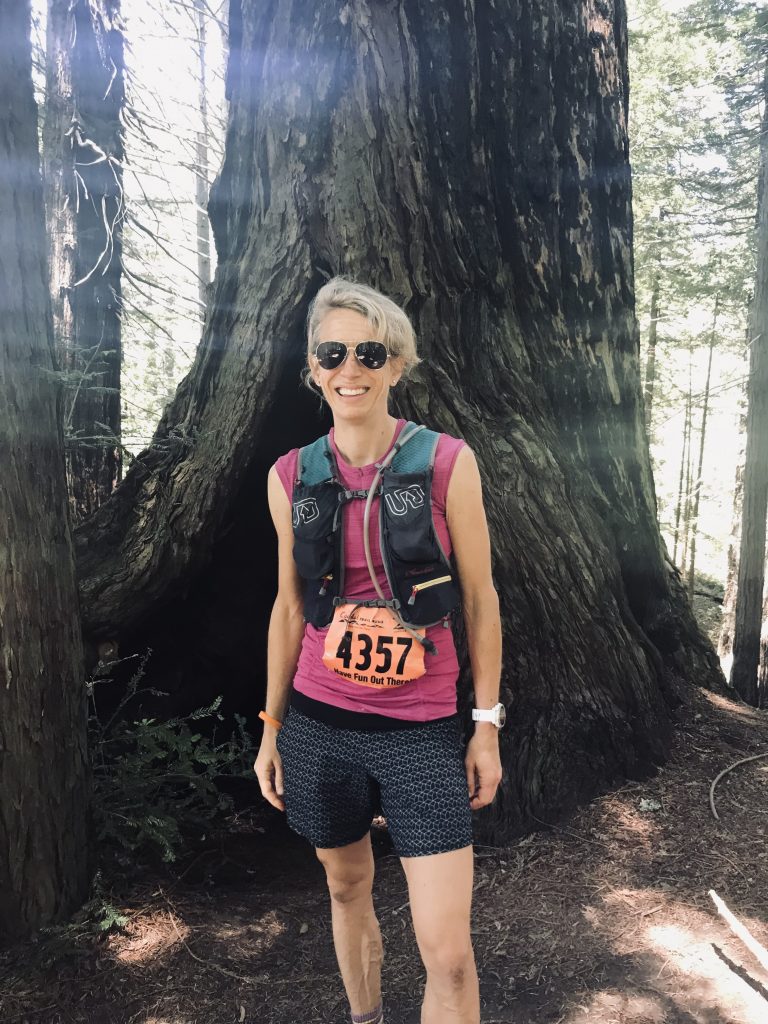 Waiting for the seasons to change, fruits to ripen, vegetables to mature, or truffles to reach their peak (7-11 years) is an endurance sport. Nonetheless, the time and effort spent is well worth crossing that finish line and enjoying a delicious, healthy meal.
I always say the slower you run, the more you enjoy the trail. Food is the same. Cooking together in the kitchen with freshly harvested fruits and vegetables is all about taking life slower and enjoying the process and experience. Plant-based, healthy food for the whole family with less effort, so you can slow down and enjoy life!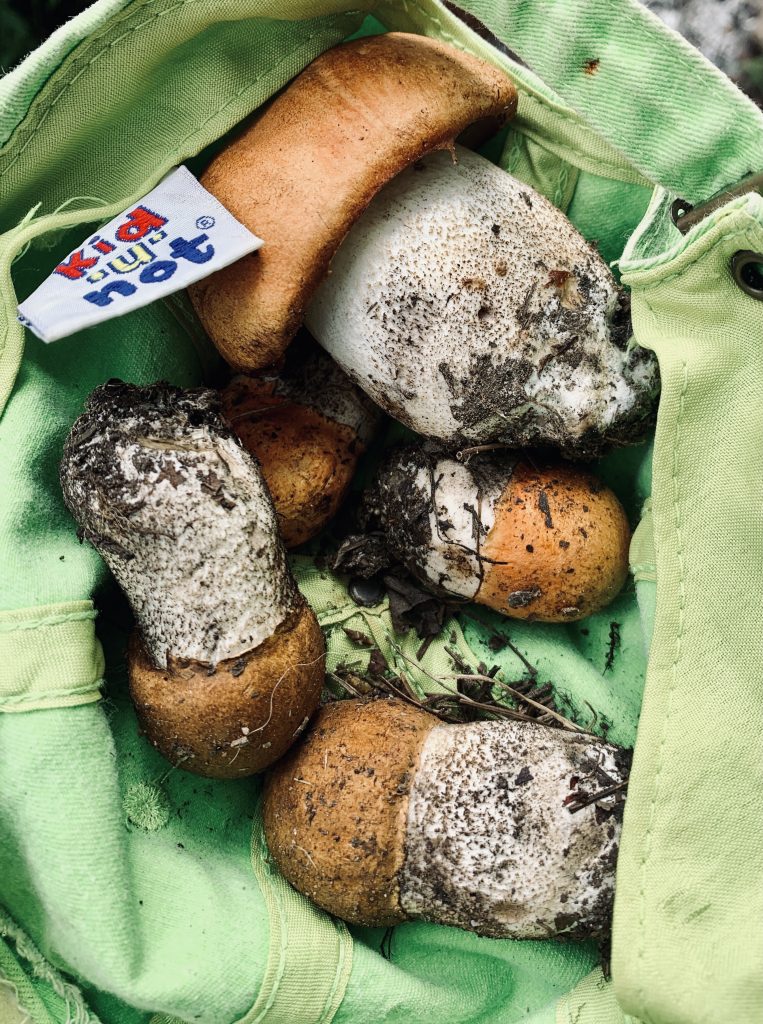 Reading Materials that Inspired Me:
The China Study: T. Colin Campbell
How Not to Die: Michael Greger
Prevent and Reverse Heart Disease: Caldwell B. Esselstyn
Research from the Physician Committee for Responsible Medicine
Documentaries:
Forks over Knives
What the Health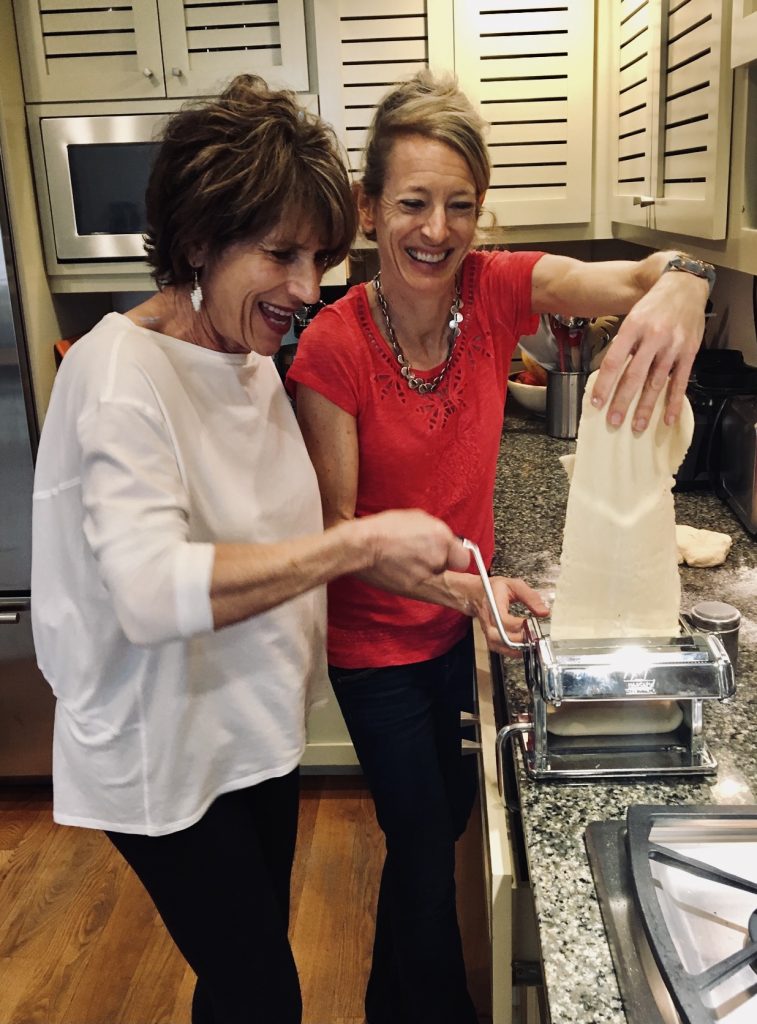 Disclaimer:This website is for sharing recipes and cooking techniques that I use in my kitchen. It is not intended as medical advice. Ingredient information is for general knowledge only. Please consult your physician for medical questions and concerns regarding your personal health.
Some posts may contain affiliate links to sites like Amazon.