Welcome to Ultratruffle! My name is Jen. I am a wife to an amazing husband, a mother of two wonderful daughters, and an endurance athlete who loves to cook! Needless to say our house is crazy.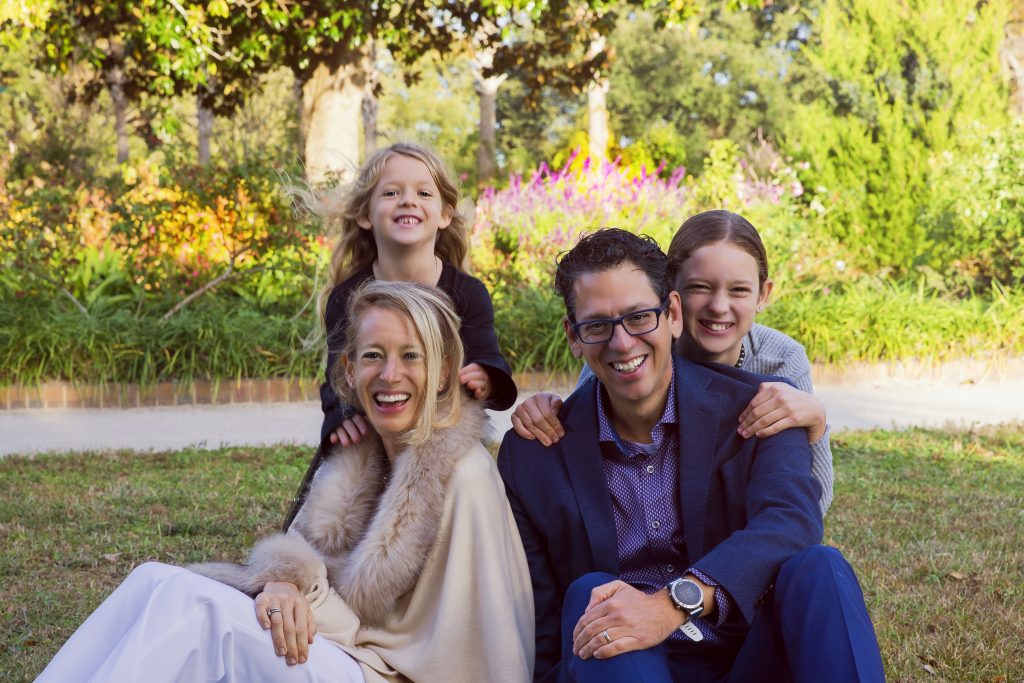 A few years ago my husband and I decided to switch our diet to a plant based diet to optimize our health and training. I blame this on reading too many ultra-running books:)) We were duly impressed by how amazing we felt and how quickly we were able to recover after tough workouts. Reducing our negative impact on the environment was another added bonus.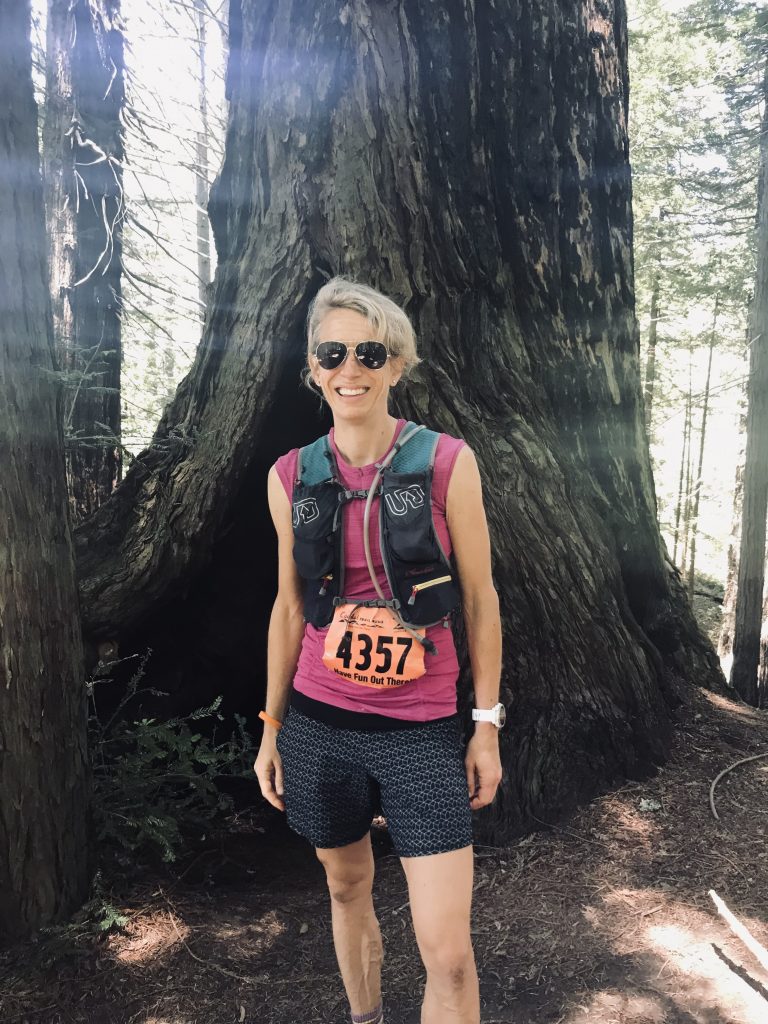 The especially fun part was learning to cook new recipes and utilizing new ingredients. One of the most delicious meals we made was freshly foraged porcini mushrooms over pasta. On a hike in Vail, CO we discovered wild porcini mushrooms – the kids were so excited to be gathering our dinner ingredients. Since I discovered the most, my trail nickname became Truffle.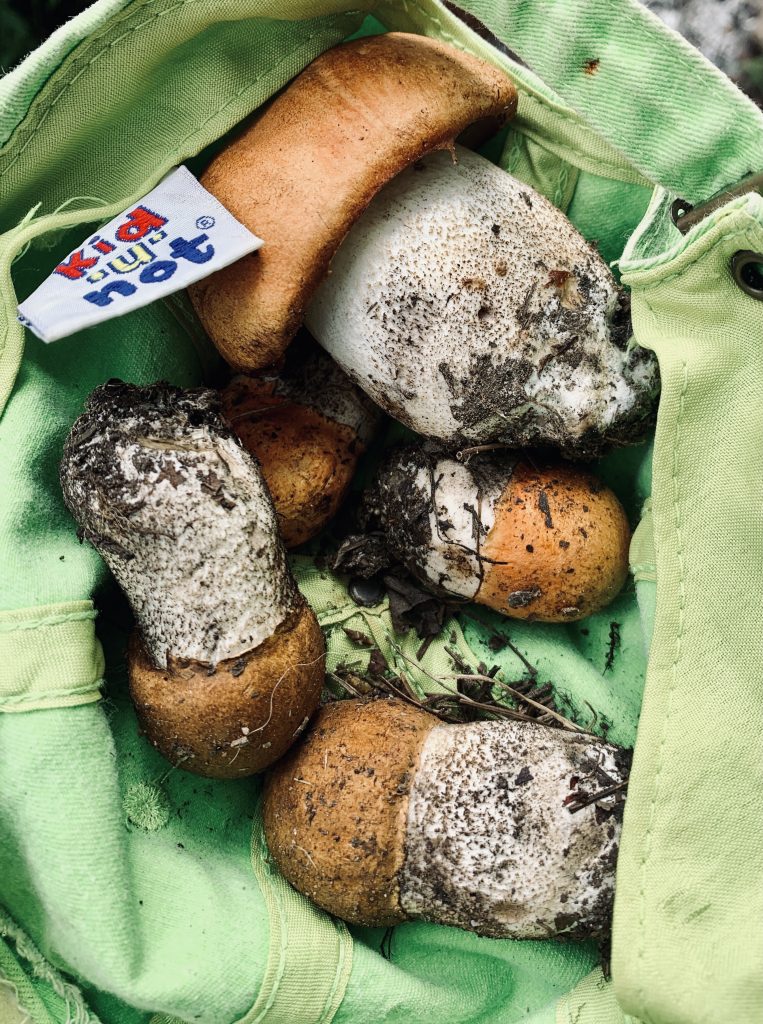 Last year I started a cooking project with my daughter. We decided to try a new recipe for each day of 2020 – with a goal of 366 recipes to account for leap year. We actually met our goal and had so much fun! This site is a place for us to share our experiences, recipes, and some interesting food history stories. We will post healthy, plant-focused recipes using seasonal ingredients. Many of our recipes are vegan, however some utilize honey. In these cases, a substitute ingredient is included. Feel free to modify recipes to your tastes and preferences!