Are you striving to make a lifestyle change or looking to discover plant-focused recipes the whole family will love?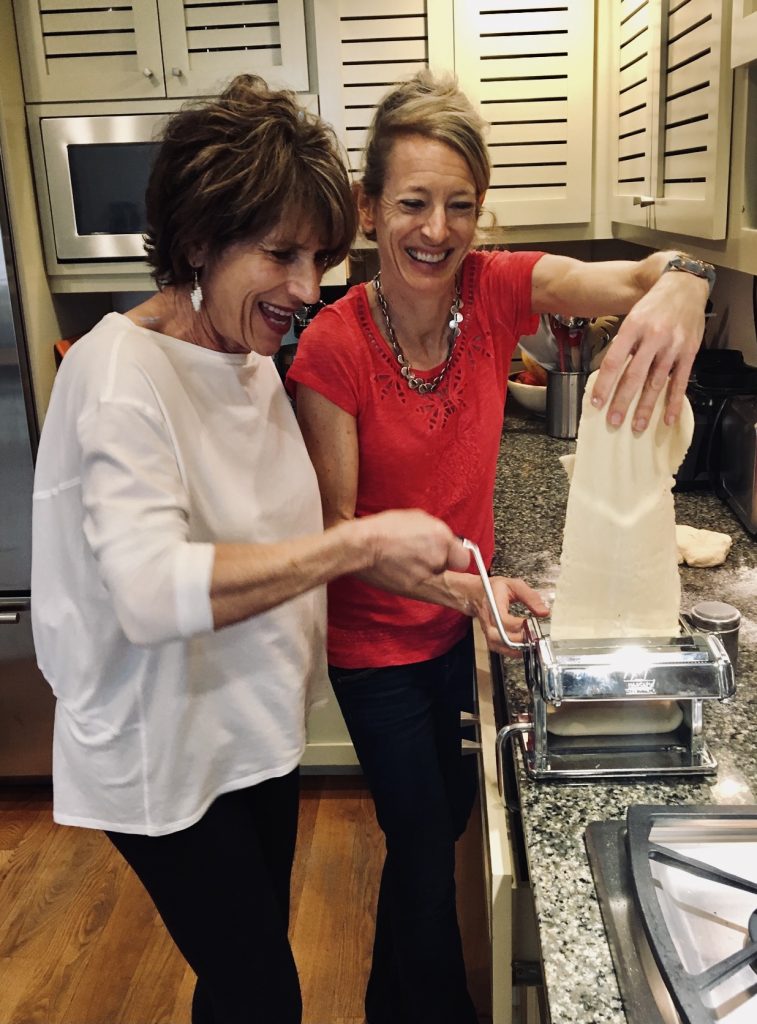 My name is Jen. I am a wife, mom, who loves to cook for my family, hike, run slow, and read about history. I enjoy eating fresh, seasonal, locally available produce. In addition to endurance trail runs and long bike rides, I gleefully set out on foraging hikes for mushrooms and truffles.

Waiting for the seasons to change, fruits to ripen, vegetables to mature, or truffles to reach their peak (7-11 years) is an endurance sport in itself. Nonetheless, the time and effort spent is well worth crossing that finish line and enjoying a delicious, healthy meal.

I always say the slower you run, the more you enjoy the trail. Food is the same. Cooking together in the kitchen with freshly harvested fruits and vegetables is all about taking life slower and enjoying the process and experience. Plant-based, healthy food for the whole family with less effort, so you can slow down and enjoy life!